About Us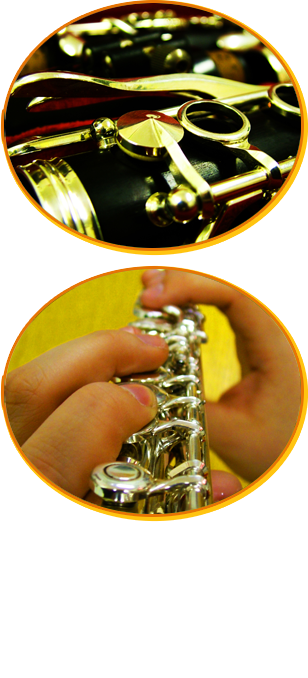 C Natural Music Service is a privately-run, Staffordshire-based service which provides music tuition both in schools and privately.
What Does C Natural Offer?
We provide both Private and School-Based tuition in order to help to inject music into people's lives. We provide lessons across a wide range of different instruments and believe in the philosophy that you are never too 'old' to learn an instrument, Anyone and Everyone can learn! Learn for exams or just for fun.
Why Choose C Natural?
We pride ourselves on providing exceptional service at prices that are affordable. Being Multi-Instrumentalists we can save you time, space, and money by providing your instrument needs in one place. So, if you play more than one instrument, or would like to, then you can without moving around too much!
C Natural Music Service works to provide you with what you need. Guidance, Support and a Shared Passion for music!

How Far Does C Natural Cover?
C Natural covers the whole of the Staffordshire area.